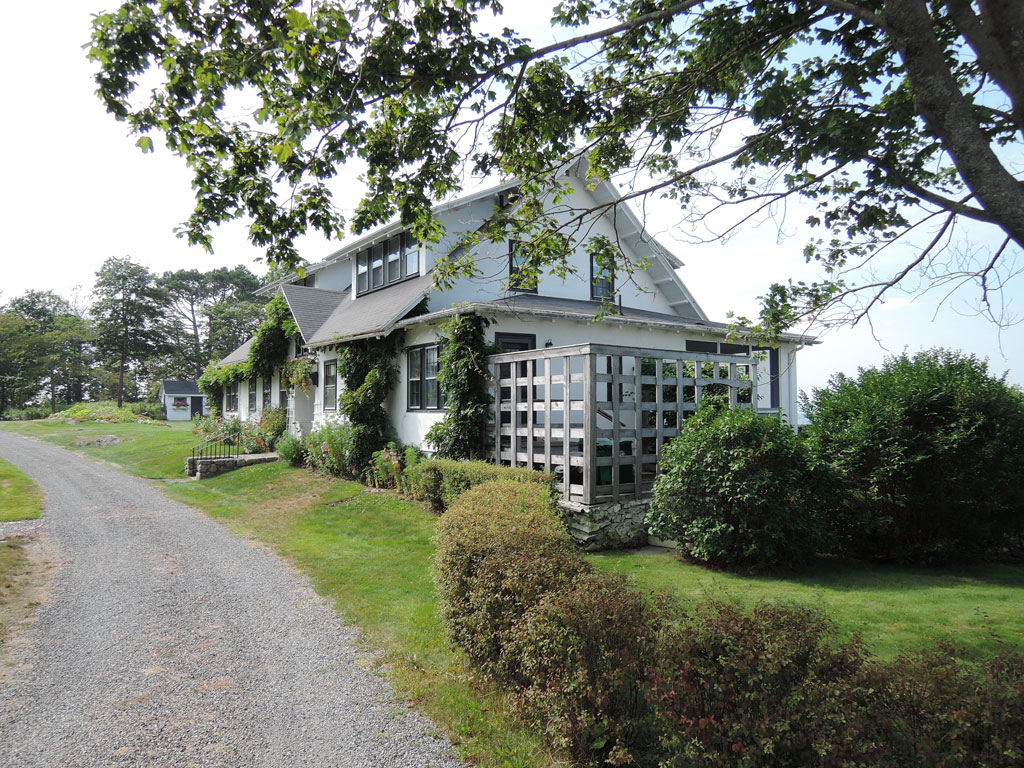 The case was made in favor of building new for the owner's of this lovely cottage in Biddeford Pool. As architects we love architectural gems, but when a client is pressed with the reality of living in a decrepit building or a healthy and efficient one. It stands to reason to preserve what is important and rebuild what is flawed. A new house will be built to reflect this charm, but with modern health and efficiency standards. The murals will be de-installed and re-installed in the new home upon completion.
An archetypical image known by all, but few know the illustrator's name, James Montgomery Flagg, original owner of the home above.  For more information on this cottage, see the article in the Sun Chronicle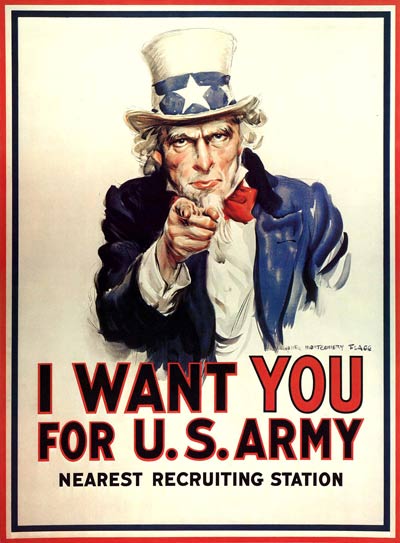 This article was written the night before the decision was made to allow for it to be torn down and built anew.
A second article was in the Portland Press Herald on October 13th.