Buildings for the Maine Environment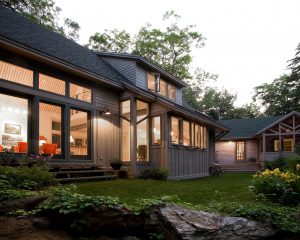 RESIDENTIAL DESIGN
Planning a new house should be enjoyable and rewarding. You'll want a good collaborator. Your architect needs to be able to interpret codes, to understand the science of building responsibly, to be well-informed about building materials and products, to be facile with computer drafting and presentation, and most of all, your architect must be a good listener, someone who can work with you to make the most of your site, your budget and your dreams.
Learn more about our approach here . . .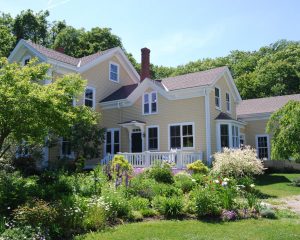 RENOVATIONS & ADDITIONS
Anything from a simple bathroom makeover to a complete house remodel will benefit from a really good design. That design will take advantage of your building's strengths and solve its immediate problems while fitting into an overall plan for the property. We take the long view as well as the near one.
Learn more about our approach to renovations here . . .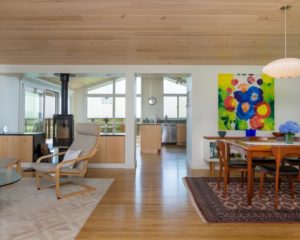 RESIDENTIAL PORTFOLIO
See more images here . . .